47 years in business, 1 year as Concert
Last week marked one year since construction consultancy Concert unveiled a total rebrand, including a name change and complete reorganisation. The company rebranded to better reflect its business as a trusted real estate advisor.
In a time that has challenged the world, not least the construction industry, Concert has capitalised on 47 years of industry experience and knowledge to ensure that budgets are spent in the right places, time is managed effectively and that risks are understood and mitigated in every project.
The firm has seen many notable achievements over this time including the completion of Wardian London in Canary Wharf, which is comprised of two 50 storey towers and approximately 800 units, and the finishing of the residential development in Nine Elms for Ecoworld/Ballymore, featuring the elevated glass see through swimming pool, a world first.
In terms of data centre projects, Concert has enjoyed a longstanding presence with clients including Ark Data Centres, Colt, China Mobile and Equinix. In London especially, there has been a boom in demand and Concert has been commissioned to work in this sector as project managers and cost consultants.
Moving forward, Concert is committed to supporting clients in making improvements in the sustainability credentials of data centres, incorporating leading-edge technology.
In the commercial sector, the team completed the construction of super prime offices for Clivedale, plus the redevelopment of existing office stock for Nuveen, Columbia Threadneedle and DTZ Investors. And just as impressive is the MEP department's successful delivery of over 1 million square foot of services refurbishment projects. The company also continues to have a significant presence in the hotel sector, with projects that will see around 800 keys' worth of hotel accommodation, either coming up for completion or being handed over in the next 6 months.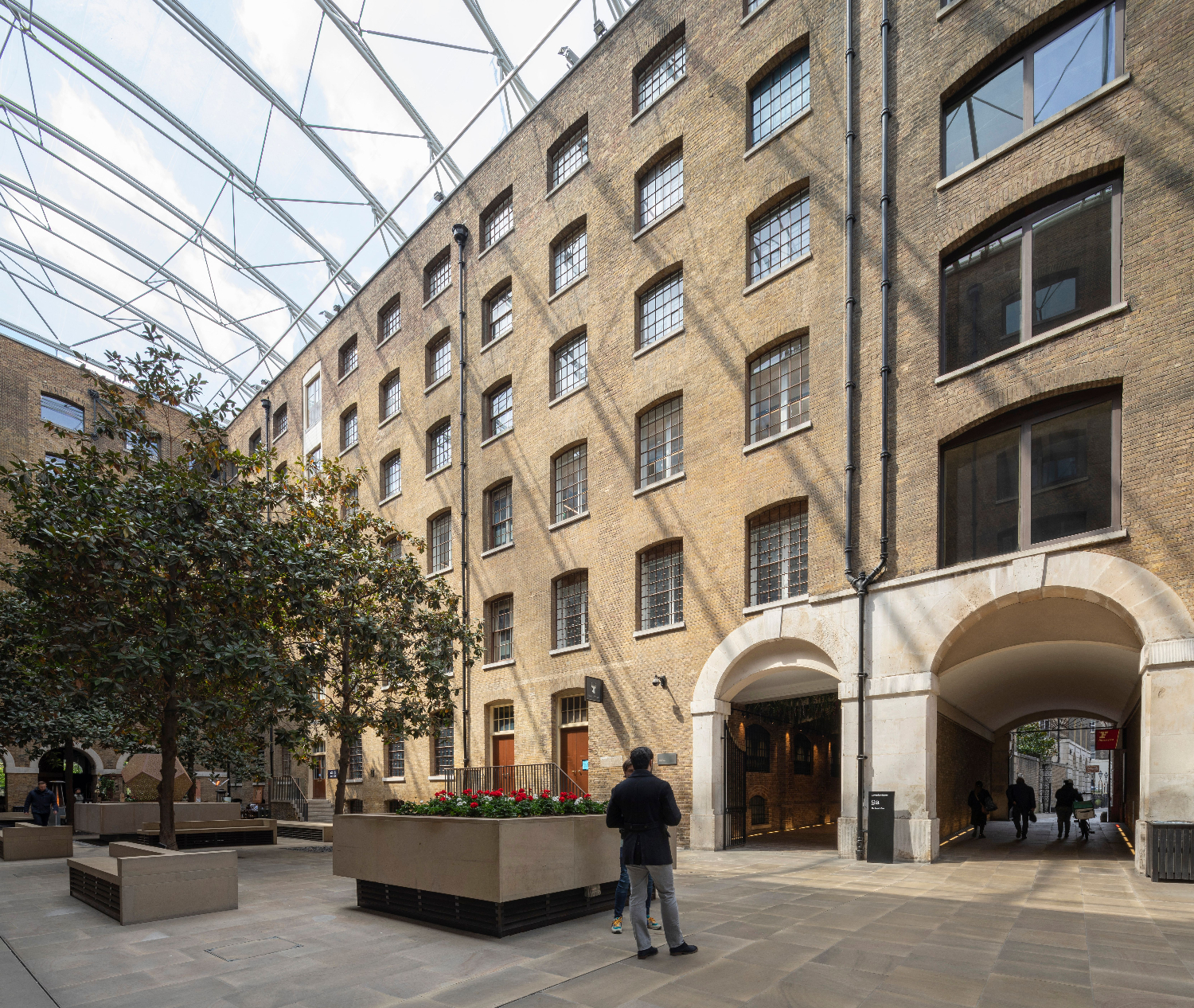 This year has seen several new client wins for Concert, taking the business into new sectors such as education, development management and utilities infrastructure. Education-wise, projects include the refurbishment works for the Girls' Day School Trust, rolling out works across their nationwide sites, which includes 23 schools over the next 2-3 years.
Concert now also offers utility services to support the operational running of services including gas, water, and electricity, assisting with sourcing a range of activities from diversions and disconnections through to new supplies, including installation via specialist parties. Meanwhile its new 'Development Management' service, headed up by Director Fraser Allen manages projects both in house and in collaboration with a network of specialist partners to provide the very best development advice to maximise return on investment.
Expanding its digital horizons, Concert now also has its own podcast series, Sound Check. As real estate consultants, in the new podcast series Concert has been providing an insight into the Project and Cost Management building process. Hosted by renowned former property journalist Stacey Meadwell, the series of conversations offer insights into the world of cost consultancy and project management, covering all topics from career development and how to gain entry to the industry, as well as focuses on markets from data centres to housing and retail, as well as the exciting prospects for working in the property and construction sector.
At the same time as celebrating its current and future achievements, Concert is also proud of its heritage which spans nearly five decades serving the construction industry. Concert is an independently owned business and can trace its history back to 1974, when Bruce Shaw was founded. The firm is proud of the relationships it has built with clients and colleagues over the years.
Commenting on a year of Concert, Rennie Dalrymple, Managing Director commented:
"What a challenging 12 months it's been! At the time of planning the rebrand little did we know we would be launching in the middle of a global pandemic, however, putting this to one side, it has been a really positive and exciting 12 months for Concert."