Ergo Real Estate unveils Great Charles Street, a unique office refurbishment in the heart of Birmingham's Central Business District
Ergo Real Estate is proud to reveal details of its £1.6m Great Charles Street office refurbishment in Birmingham's central business district (CBD). Great Charles Street is perfectly placed within the central area of the city, with easy access to many of Birmingham's major transport hubs with the city's best known squares, attractions and amenities within a few minutes walk Comprising buildings at numbers 148 and 154 Great Charles Street, both buildings include state-of-the-art lighting solution FUZONE500 that harnesses anti-viral and anti-bacterial properties to keep spaces clean and safe 24/7 in a Covid-19 world.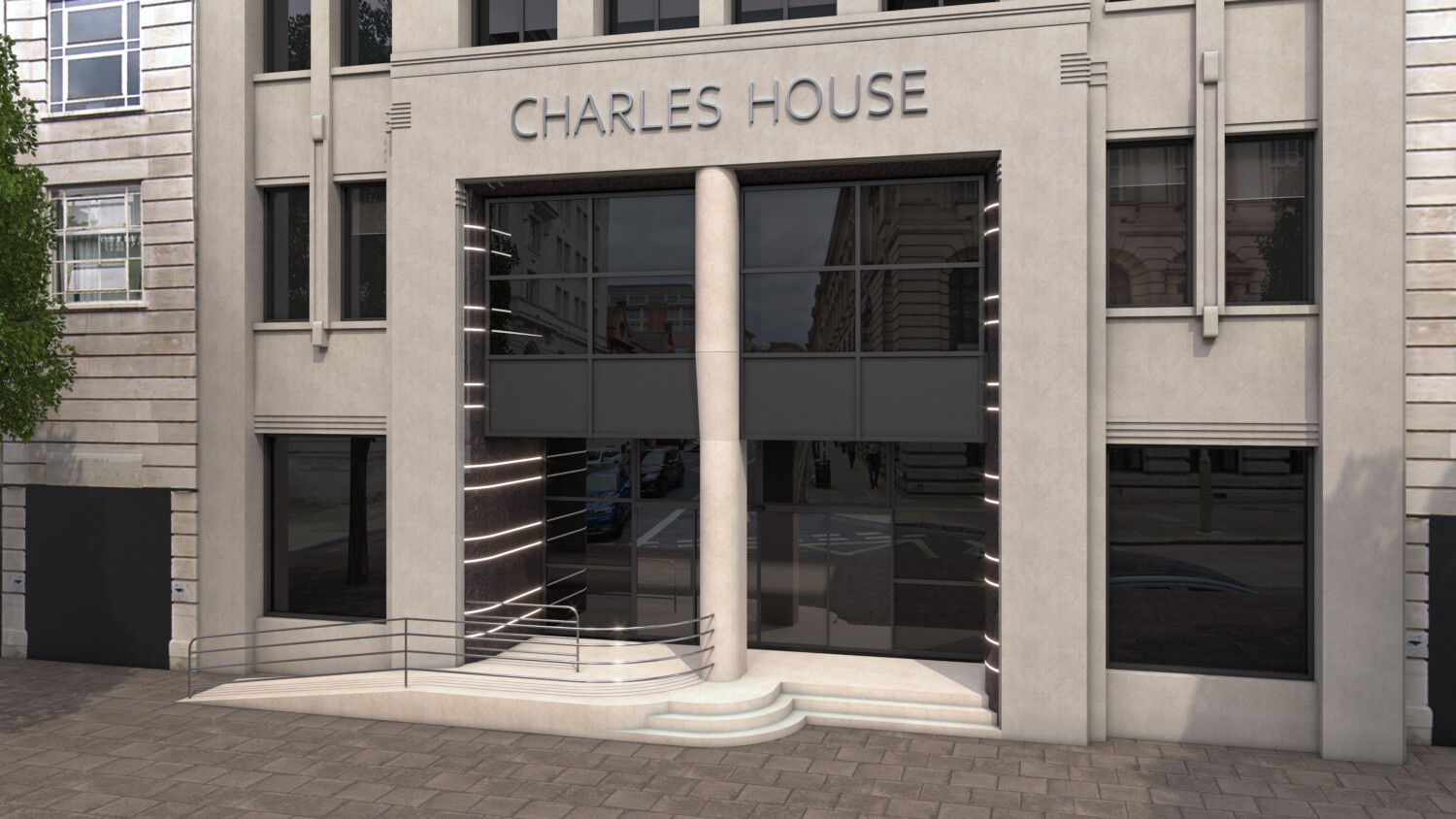 Both buildings, which are being let by CBRE and Colliers, provide modern office accommodation across nine floors, with 148 offering stylishly refurbished office suites from 777 sq.ft, to 3,715 sq.ft while 154 has suites from 1,342 sq. ft to 3,725 sq.ft. To enhance occupiers working lives, every tenant at both 148 and 154 automatically becomes a member of 'In The Mix' – Great Charles's very own business club. This includes access to a new, stunning roof terrace, where members can meet and entertain guests.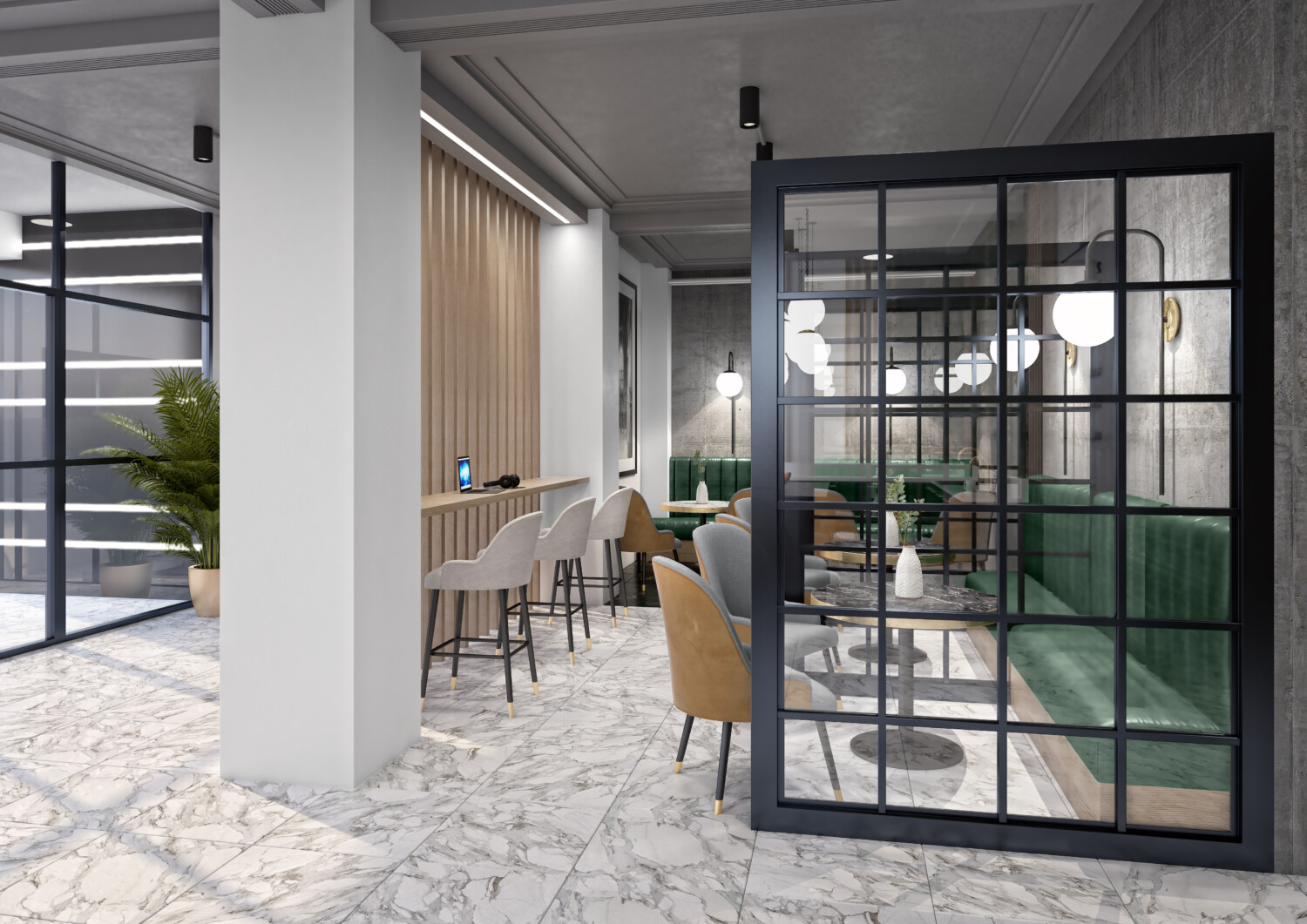 The Great Charles Street office suites and reception areas have been fitted out to an extremely high-standard with contemporary touches such asexposed services, breakout spaces and bookable meeting rooms. The refurbished office space and meeting rooms are fully 2020-ready with the inclusion of ground breaking FUZONE500 lighting. This solution uses the natural properties of Ozone (O3) to eliminate up to 99.99% of unwanted bacteria and airborne viruses without direct contact with the treated areas. Unlike ultraviolet light, FUZONE 500 can be operated whilst premises are fully occupied, to guarantee that a space is being cleaned 24 hours a day, 7 days a week.
As the impact of Covid-19 is likely to be felt for months and even years to come, the reassurance for potential occupants of refurbished modern office space such as at Great Charles Street is unparalleled.