Travelling to Milan Design Week?
Whether you're heading out to Milan this week, or missing out on la dolce vita, we know there's a lot to take in this year. So, we've summarised our clients activities between Tuesday 9th and Sunday 14th at the Salone for you below.
Bisley
Bisley, the British storage expert, will be unveiling BOB, the beautifully crafted modular storage and display system. Developed in collaboration with award winning British designer Paul Kelley, BOB's infinite configurations can be adapted for any use and environment, whether at home or in the workplace.
BOB will be exhibited alongside the opening of You, an instillation curated by Disegno Magazine in partnership with Bisley. They will be presented at the beautiful abandoned industrial setting of Alcovi, Via Popoli. Please RSVP to [email protected]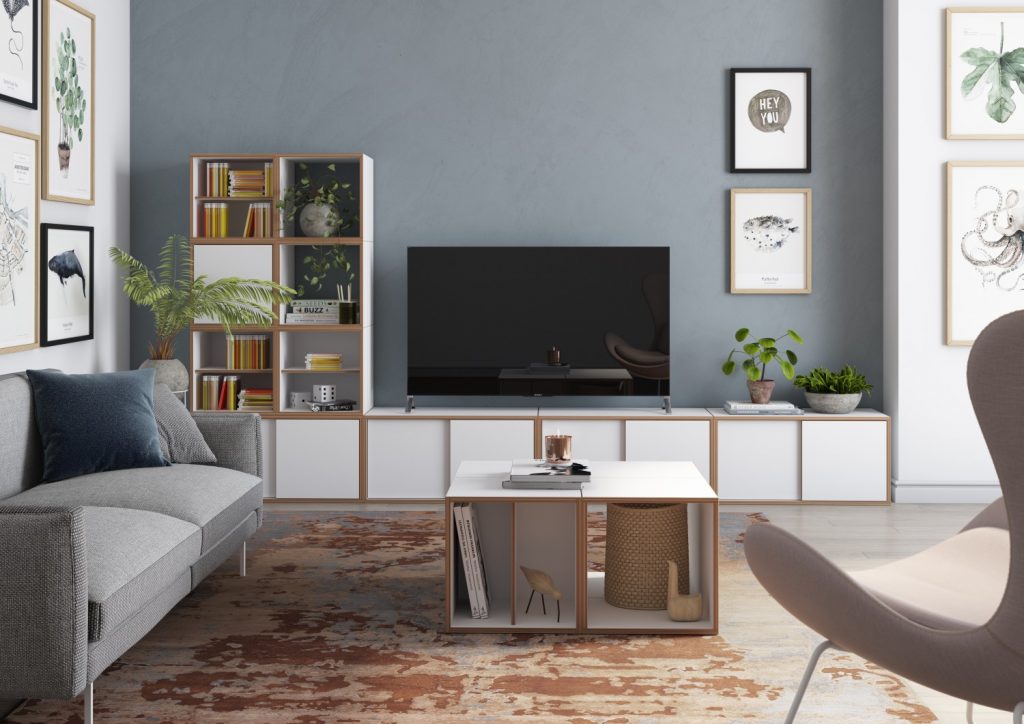 USM
The Swiss furniture innovator USM will be returning with their mega-structure at the Fair in collaboration with UNStudio. Visit their stand (A07/B06) in hall 20. If you're visiting on Tuesday, CEO & Great-Grandson of USM's founder Alex Schaerer will be on the stand, as will Ben van Berkel, UNStudio founder and Ren Yee, Head of Design/Strategies, UNStudio. If you would like an interview with Alex, Ben or Ren let us know and we will help make arrangements.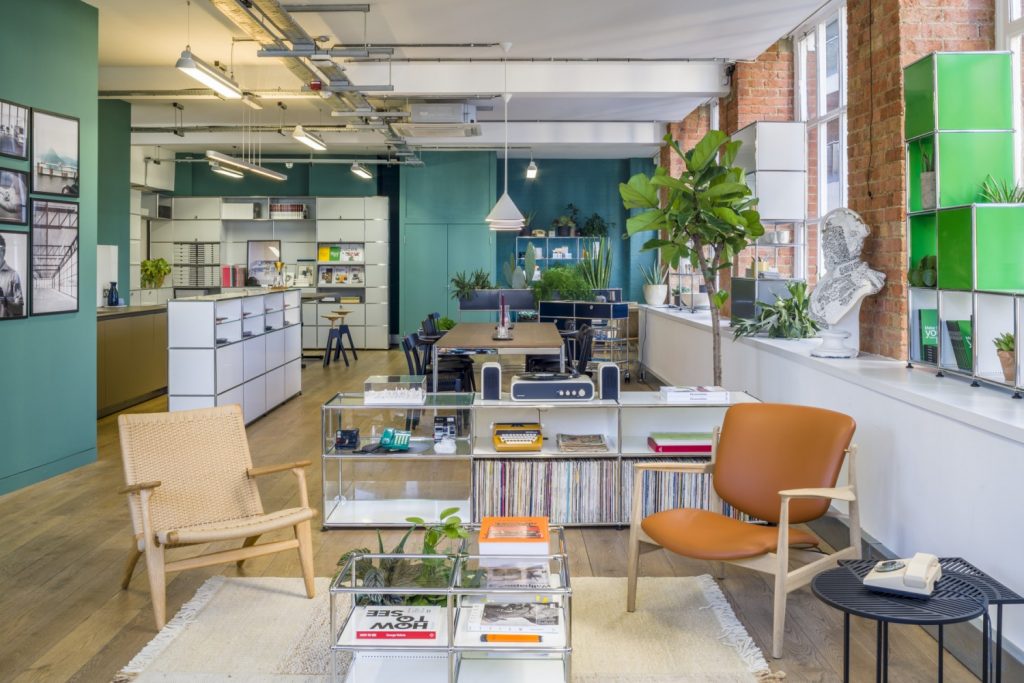 Humanscale
Todd Bracher, long-time collaborator with Ergonomic leaders Humanscale, and Studio TheGreenEyl have designed an immersive, interactive experience. Bodies in Motion will invite visitors in to explore human movement, as represented through dramatic beams of light. The display can be seen in the historic vaults located under Milano Central Station, as part of the third edition of Ventura Centrale.
Contact us for more information or images about any of the above. If you are in Milan this week and would like to catch up, contact Informare Founder Anna King or Director Cora Kemp who are in the city for the week.