Surface Spotlight Live at #SDS19
A dedicated trend-focused installation, Surface Spotlight Live, curated in collaboration by trend expert Sally Angharad and colour forecasters Colour Hive, will return to Surface Design Show 2019. The theme, One of a Kind, will aim to inspire a kinder approach to design. A series of thought-provoking and innovative products will be showcased, all which go beyond aesthetics to promote meaningful experiences, with highlights for the workplace and public realm.
As a trend expert Sally researches the latest materials being produced, often unearthing pioneering and inventive products that put discovery of better materials ahead of aesthetic requirements – often altering the attitude towards what is desirable.
An experienced exhibitor, Panaz (stand 140) will feature in the Surface Spotlight Live installation with their SilicaStone product, which is created from waste glass and ceramics. SilicaStone can be used indoors and out. A versatile and highly durable material, it can be used in table-tops, flooring and wall treatments in the workplace and public realm.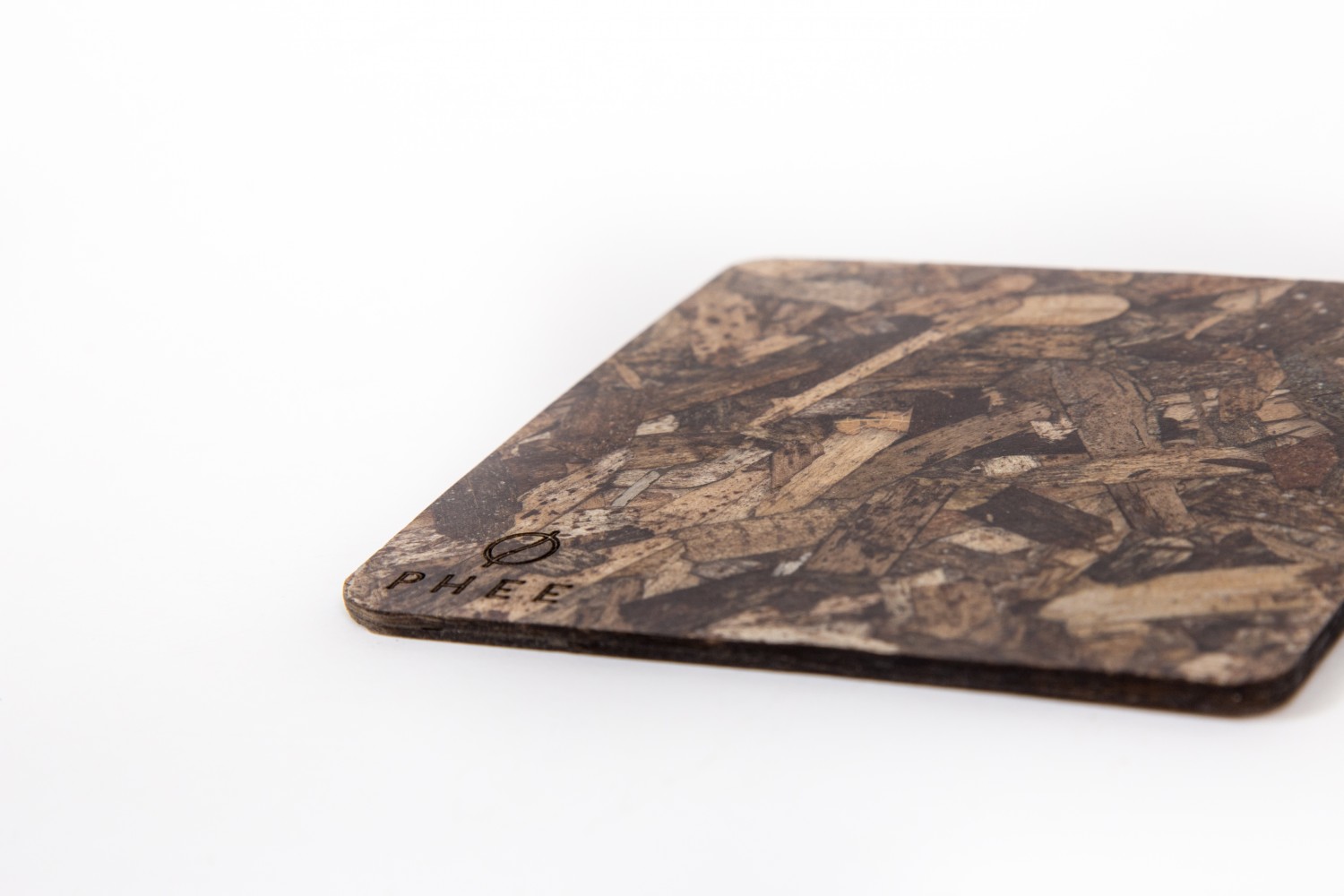 A guest material maker, Made of Air are combatting climate change. In an extraordinary process Made Of Air's material is formed of waste biomass – atmospheric carbon – that has been baked into a solid char – where the CO2 is converted into carbon. This material can then be used to create a sustainable alternative material for use in construction, interiors and furniture. By repurposing and eventually landfilling, the material completes a larger circle: the carbon loop, returning the carbon originally burned into the atmosphere, back to the ground.
Download the press release for more information, or contact [email protected].