Broadbase – The UK's leading office interior consultancy
First founded in 2009 by Stephen Galvin, Broadbase has now established itself as a preeminent force in the UK's workplace industry, through its innovative and dynamic solutions for office and home-working environments. Based in London and Devon, Broadbase has transformed interiors across the UK for over 30 years, specialising in bringing together furniture, fittings and finishes that inspire employees and enhance productivity.
Working across a broad spectrum of clients including architects, designers, specifiers, end users and more, Broadbase's people-centric approach invests time into truly understanding the client's business, culture and current resources. The result is a unique, custom-built solution that supports the future ambitions of the company while staying true to the brand's values.
Its services include FF&E procurement and installation, specification, space planning, interior design, storage and delivery, construction & fit-outs and more, to provide its clients with an all-inclusive experience underpinned by unrivaled industry knowledge, expertise and support from start to finish.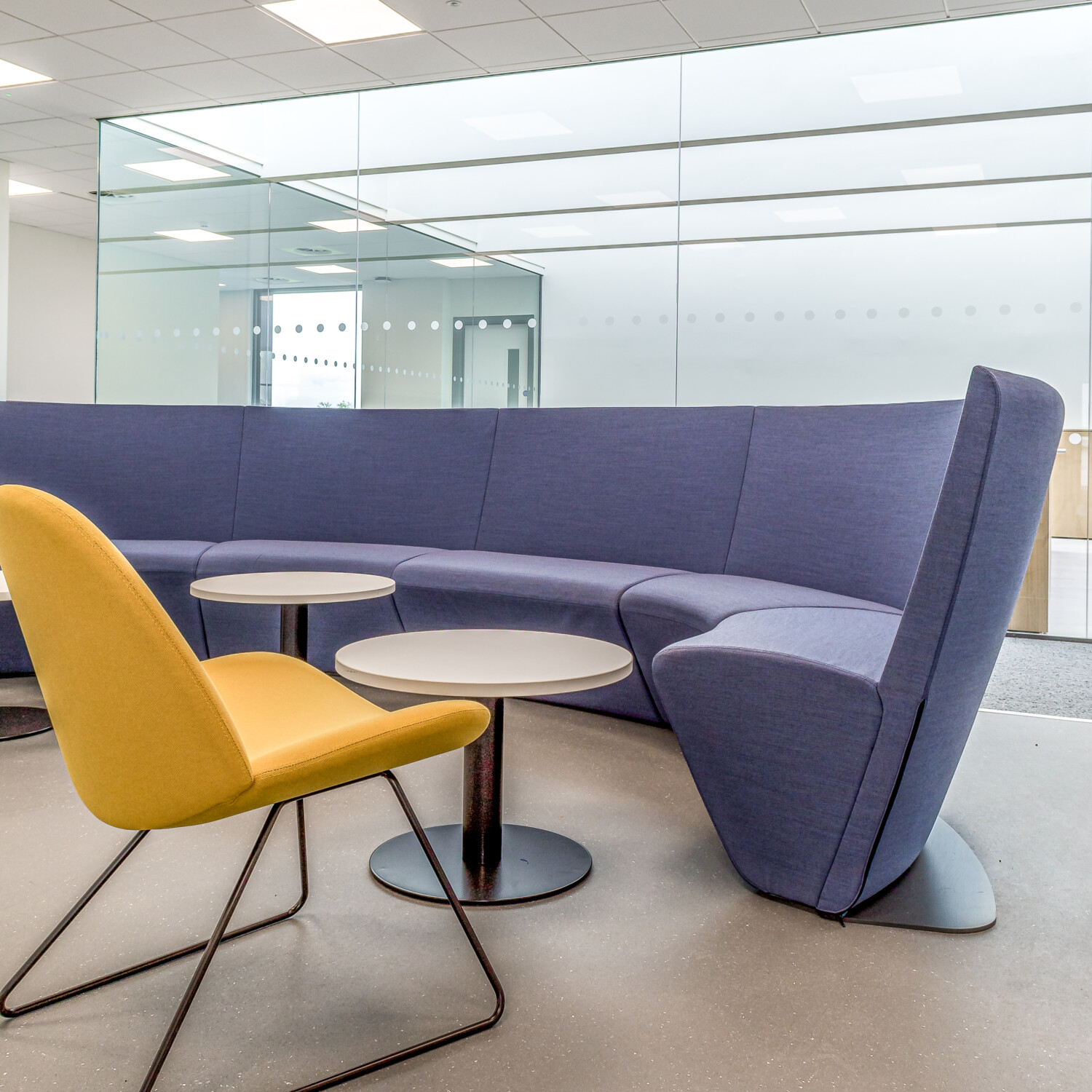 Stephen Galvin, Managing Director of Broadbase, said: "Despite the challenges of the ongoing COVID-19 pandemic, Broadbase has continued to move from strength to strength through our inherently collaborative approach and unmatched customer service. During these uncertain times, we've used our best-in-class knowledge and experience to instill confidence and provide businesses with the progressive, agile working environments they need, as we continue to navigate new ways of working in response to a rapidly changing world."