The IMMUNE™ Building Standard gains momentum worldwide: Local lighting control systems manufacturer Prolojik Limited joins the healthy buildings trend and obtains the IMMUNE™ certification for its headquarters
Healthy by Design Building Institute (HDBI) has awarded the UK-based manufacturer of high-quality lighting control systems Prolojik Limited the IMMUNE Building Standard™-Strong certification for its headquarters located in Buckinghamshire, UK. The office building owned by Prolojik Limited, a contributor for the IMMUNE™ standard, achieved the Strong label following the company's commitment to implement health safety measures and creates a healthier workspace for its employees.
This is a clear success indicator of the first open-source standard designed for office buildings and is adaptable to any built environment, with the aim of increasing the resilience of indoor spaces against current and future health threats.
Liviu Tudor, founder of Genesis Property and president of the European Property Federation and IMMUNE Building Standard™ contributor says:
"The IMMUNE Building Standard™ is gaining momentum and sees great interest from leaders across the world who seek to reduce Covid-19 effects on built environments and to sustainably contribute to creating the healthy buildings of the future. We congratulate Prolojik Limited for showing vision in the design process of the standard and leadership by being an early adopter of the standard in their workplace".
Prolojik Limited's headquarters now includes a coherent science and technology-based set of measures from the 135 IMMUNE™ criteria recommended for a Healthy by Design environment. Among measures recommended by IMMUNE™ are high class air and water filtering systems and strict hygiene requirements, the IMMUNE™ Quarantine Room acting as a dedicated area in case of immediate need to isolate people at risk, and the Emergency IMMUNE™ Warehouse which is a rapid logistic system for immediate pandemic response.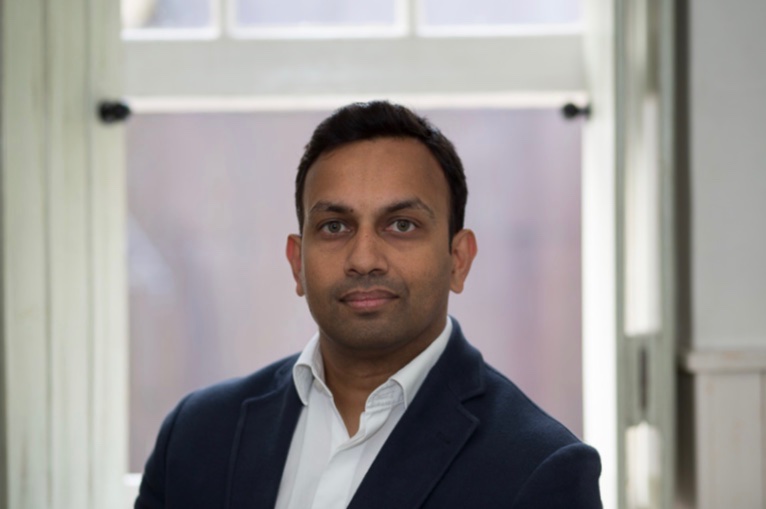 Asela Rodrigo, founder and managing director at Prolojik Limited says:
"Prolojik is delighted to be a collaborator with the IMMUNE standard as well as achieving IMMUNE Strong status for our headquarters. The principles embodied in the IMMUNE Standard align with our own operational and strategic aims to support the safe and measured return to the built environment, for our own business as well as the clients we support".
The IMMUNE™ Strong certification of Prolojik Limited's headquarters is based on a complex assessment process conducted by Build Green, an independent authorised building assessor and a contributor to the development of the standard.