humanlumen set to brighten up the Colour in Architecture exhibition which begins this week
humanlumen is thrilled to be supporting the amazing collaboration between Kate Maestri and People Will Always Need Plates for 'Colour In Architecture' at Contemporary Applied Arts gallery for the London Design Festival 2020.
A renowned modernist London landmark, the Isokon flats in Hampstead inspires the backdrop to Colour in Architecture, an exhibition of artworks by architectural glass artist Kate Maestri at Contemporary Applied Arts gallery (CAA) from September 11th – 19th.
People Will Always Need Plates have re-created the interior of the Isokon penthouse with illustrations, drawn to real life scale, on the gallery walls. They provide a context to Maestri's glowing, three-dimensional glass wall sculptures inspired by modernist twentieth century architecture.
This CAA show marks their second, successful collaboration. People Will Always Need Plates, known for their stylish, architecturally inspired homeware, created wall illustrations for Maestri's 2011 CAA exhibition, Drawing Near the Light, inspired by Kelmscott Manor, the country home of William Morris.
Kate Maestri is an architectural glass artist who is widely respected for her ambitious made-to-commission, site-specific public and private art projects. Often working at large scale, she has frequently collaborated with architects and engineers to create artworks which are integral to a building. Maestri is also known for her use of intense, glowing colour.
Colour in Architecture will highlight her growing interest in smaller interior works. This solo show at Contemporary Applied Arts – where she is a long-standing maker member – will also celebrate twenty years of her artistic practice and nods to the fusion of art, design and craftsmanship in her work.
Maestri employs modern technology, while using traditional, mouth-blown stained glass, together with screen-printed ceramic enamels, to produce a palette of the jewel-like colours which characterise her signature pieces. As she says, "I have always been fascinated by the interplay between colour and light. It has inspired and shaped my creative process as an architectural artist working in glass."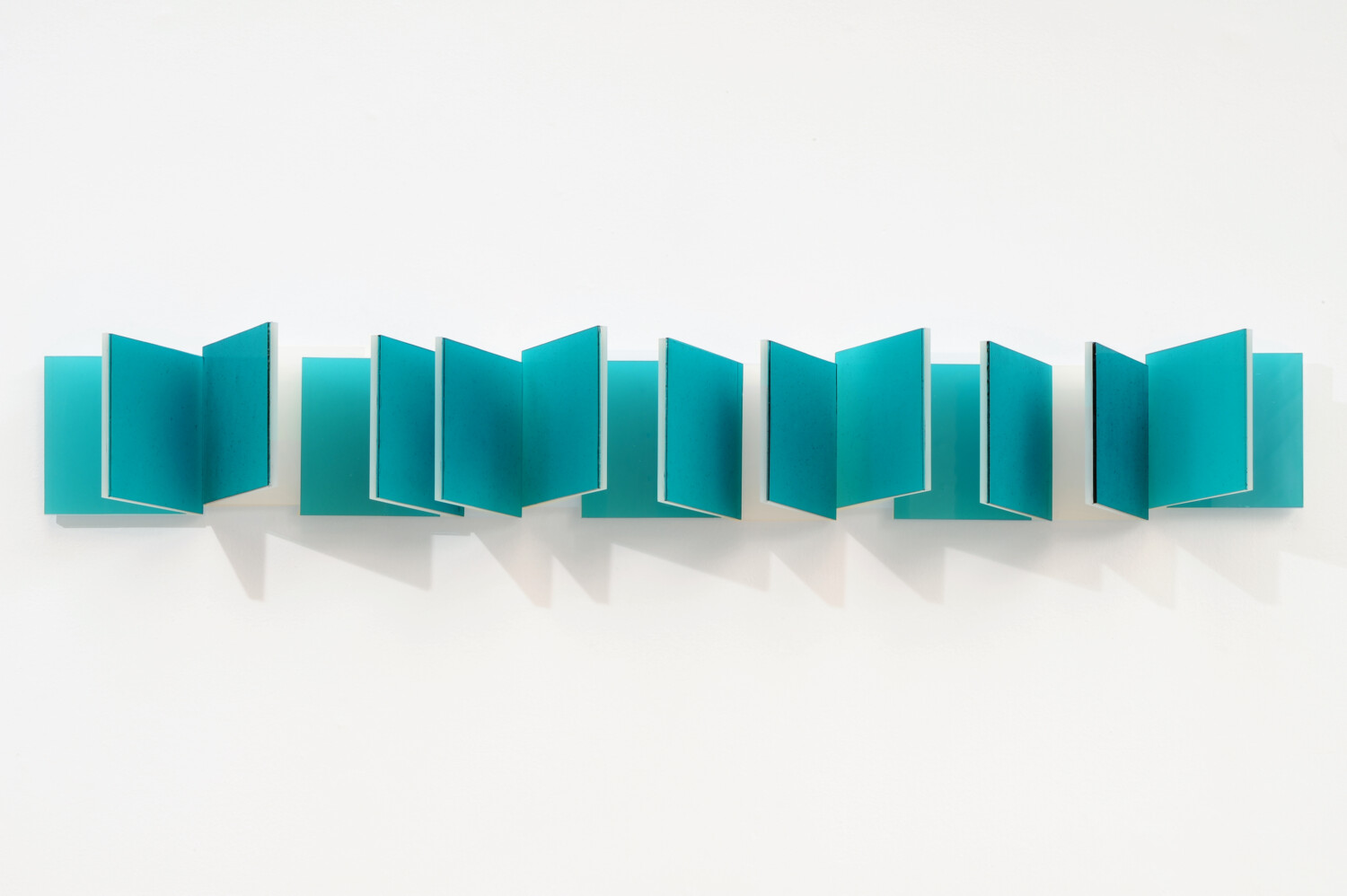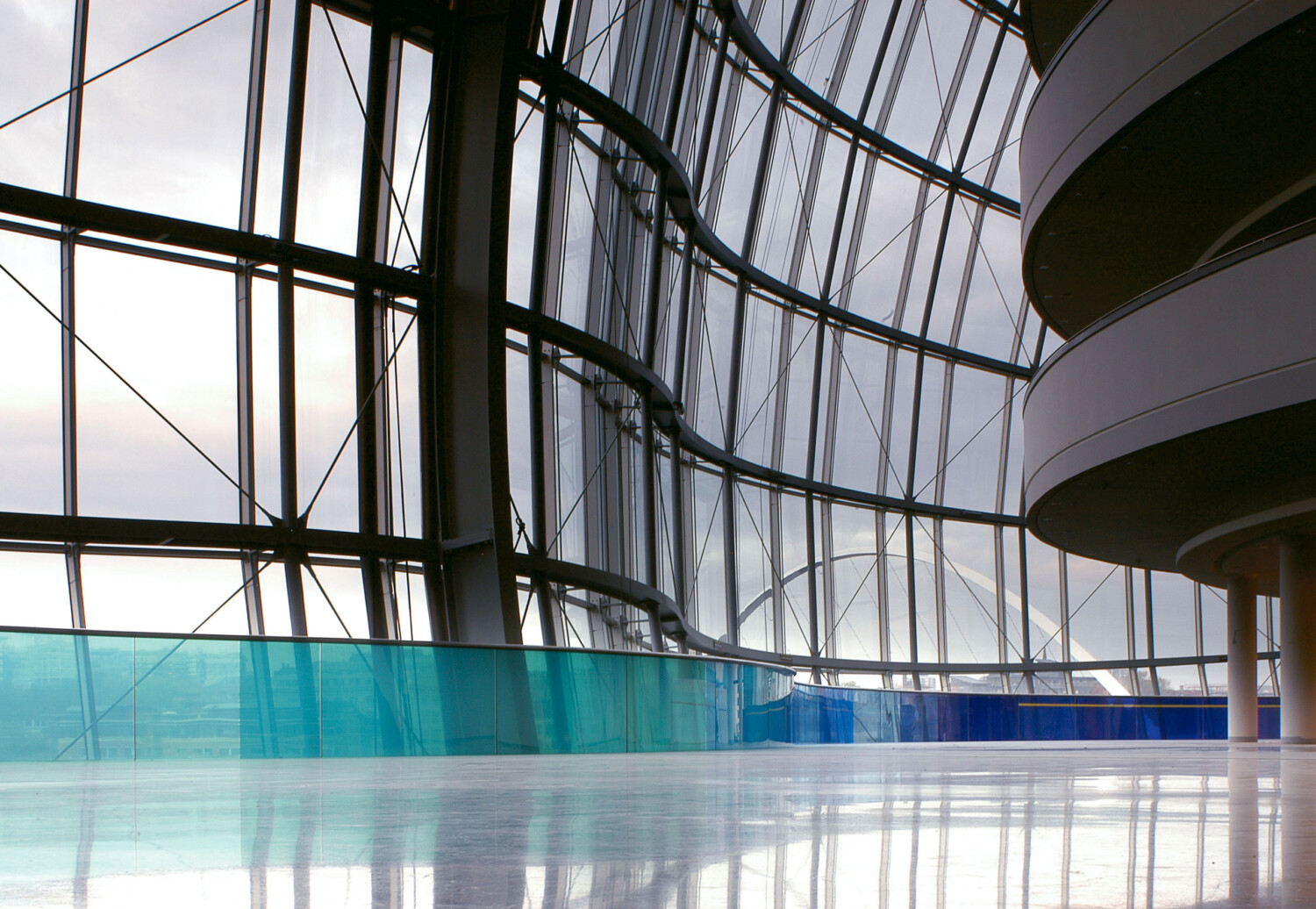 Colour in Architecture will shine a light on Maestri's three-dimensional glass wall sculptures. These small-scale abstract pieces which are inspired by modernist twentieth century architecture also serve as maquettes – or experimental 3D sketches – for her large-scale commissions. Cantilevered from the wall, the minimal structures create an illusion of floating colour.
Other work on show will include works of art inspired by architectural landmarks such as her response to the National Theatre, The Barbican and Kelmscott Manor, the summer home of William Morris, alongside a new series of wall sculptures for interiors.
Kate Maestri can take commissions through CAA and will be available for appointments at the gallery to discuss ideas.
Collaboration is a hallmark of Maestri's artistic practice and for this exhibition she has partnered with two specialist design companies whose work will complement the glass sculptures on show: People Will Always Need Plates, who are best known for their architecturally-inspired homeware, will create decorative wall illustrations of twentieth century furniture and interiors in the CAA gallery. Bespoke lighting will be provided by headline sponsors humanlumen, a collective of lighting professionals and experts who bring together art, science and technology to create expressive, sustainable and efficient concepts in light. This isn't the first collaboration between Kate Maestri and humanlumen whose sister brand, Future Designs, have previously worked with Maestri on a range of projects.
Sponsored by
In collaboration with
With generous support from
Colour in Architecture is part of London Design Festival and Marylebone Design District, 12-20 September 2020.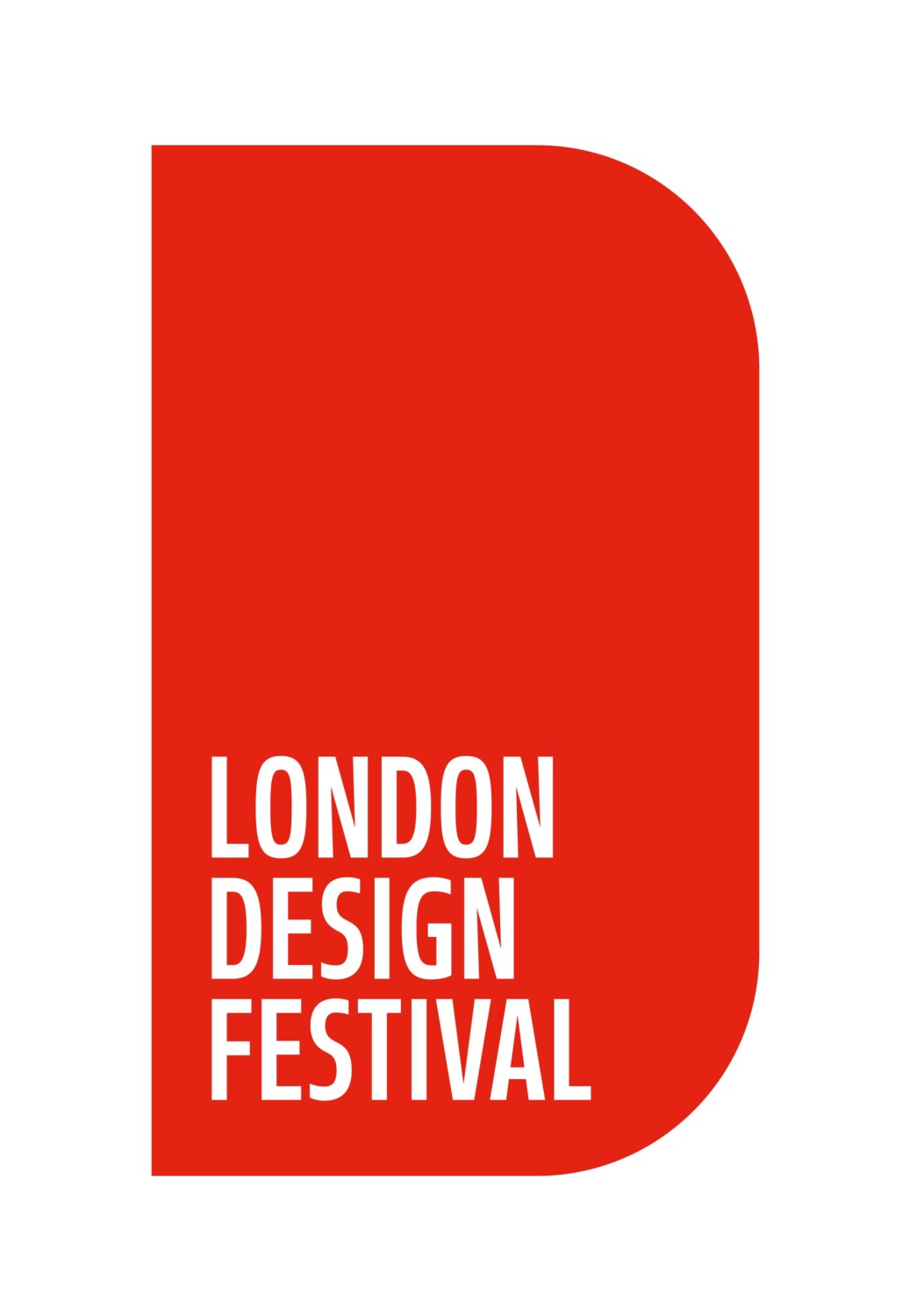 Associated Event:
Meet the Maker
Saturday 12 September, 3pm, via Zoom
An opportunity to meet the artist at this informal online event. Kate Maestri is happy to take commissions and will be available to discuss ideas.
This event is free but booking is recommended. Reserve your space by emailing [email protected]
About Kate Maestri
Kate Maestri is a London based artist. She achieved her BA and MA in Public Art at Chelsea School of Art, before receiving a distinction in her postgraduate studies in Architectural Glass at Central Saint Martins. For the last 20 years she has been collaborating with architects on large scale architectural glass commissions both in the UK and internationally.
Past and current public art commissions include a series of glass walls for the main concourse at Dortmund Central Railway Station, Germany, a glass entrance pavilion for the Amazon Head office in Seattle, USA, a two hundred metre curved glass balustrade which runs through the main concourse of The Sage Music Centre in Gateshead with architects Foster + Partners and a five-storey stained glass wall for a major extension at Arlanda Airport in Stockholm, Sweden.
Maestri also designed a large glass panel with CAA for the 'Crafted City Pavilion' as part of the inaugural London Craft Week in 2015. She has been a CAA maker member for over 15 years.
About humanlumen
humanlumen is a nouveau lighting brand with a difference. Led by a collective of lighting professionals and experts with a broad range of experience, the company is on a mission to create effective and efficient lighting solutions that are as positive for people as they are for the environment and businesses.
About Contemporary Applied Arts: Excellence in British craft since 1948
Contemporary Applied Arts (CAA) is London's original multi-disciplinary applied arts gallery, which champions and promotes only the very best of British craft. Its sole organisational aims are to advocate for the applied arts and to campaign for and foster quality and innovation in this field.
Founded in 1948, CAA is a membership organisation with more than three hundred leading British-based, craft-maker artists. Selected maker members are craft professionals and are rigorously chosen by a panel of their peers. Now at over 70, CAA continues to be the only membership selling body that includes all the crafts. It is a non-profit charitable organisation widely respected by both makers and the public as a beacon of quality and originality. Our loyal and long-standing patron is Prince Philip, the Duke of Edinburgh.
Images on page 1: Top – Untitled, 2008 (Blue 08), Lamberts Glass and Perspex, by Kate Maestri. Bottom left – Untitled, 2011 (Blue 16), Lamberts Glass and Perspex, by Kate Maestri. Bottom right – Curved Glass Balustrade, 2004, The Sage Gateshead, by Kate Maestri. Photos: Philip Vile Photography.