Coplan scheme agreed for Woking Gateway Development
Coplan has announced the completion of its formal agreement with Woking Borough Council for the Woking Gateway development project. Located next to Woking train station, the indicative submission from Coplan is for a scheme comprising approximately 475 residential units accommodated in three towers. This will sit above circa 47,500, sq. ft. of new commercial space (including the re-provision of community uses) predominantly facing Commercial Way with ancillary servicing and parking accessed from the High Street.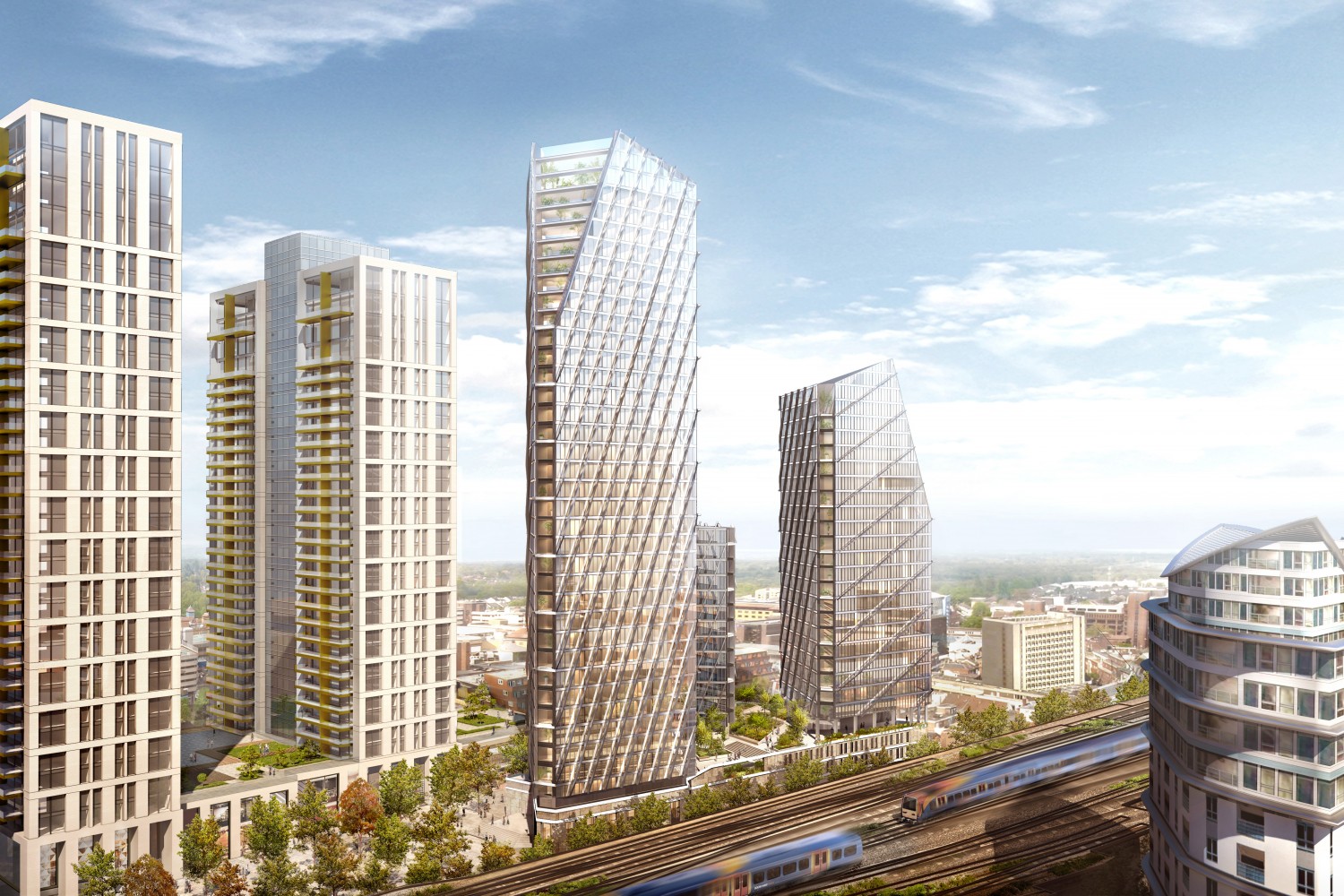 Cllr David Bittleston, Leader of Woking Borough Council, said: "I am delighted that we have formalised plans for the growth and evolution of Woking, complementing our Victoria Square development and positively impacting the local economy. Coplan's expertise and experience in the successful delivery of similar schemes for local authorities is exciting news. We look forward to working with them as we re-energise and reinvigorate the area." 
 Nick Doyle, Managing Director Coplan said: " We are hugely excited to be selected as Woking Council's development partner on this Gateway project.  As specialist mixed use developers for Local Authority partnership schemes, we understand the requirement of Councils and needs of communities, working hard to ensure that our schemes are beneficial to everyone."  
The scheme is anticipated to begin on site in 2021.
Download the press release for more information, or contact [email protected]