HDR | Andrew Reid is delighted to announce its appointment as Commissioning Managers by Wates and Landsec for a new landmark building in Piccadilly Circus, one of London's most popular tourist destinations
Specialist commissioning, design and diagnostic consultancy gets the green light to
set up operations amongst the bright city lights of Piccadilly Circus.
At the heart of one of London's most famous locations, One Sherwood Street will be the focus of a
new development set to revive the urban quarter that is home to the iconic Piccadilly Lights.
The high-profile development project will transform the space behind the world-famous billboards into
a new six-story mixed-use building with 3 basement levels comprising 111,000 sq. ft of commercial
office space, 30,000 sq. ft retail space and seven new residential units.
Designed by architects Fletcher Priest, the development will retain the historic character of the listed
buildings with modern architectural features including a landscaped roof garden terrace and creative
workspaces overlaid with an intricate ceramic tile lattice roof over the scheme.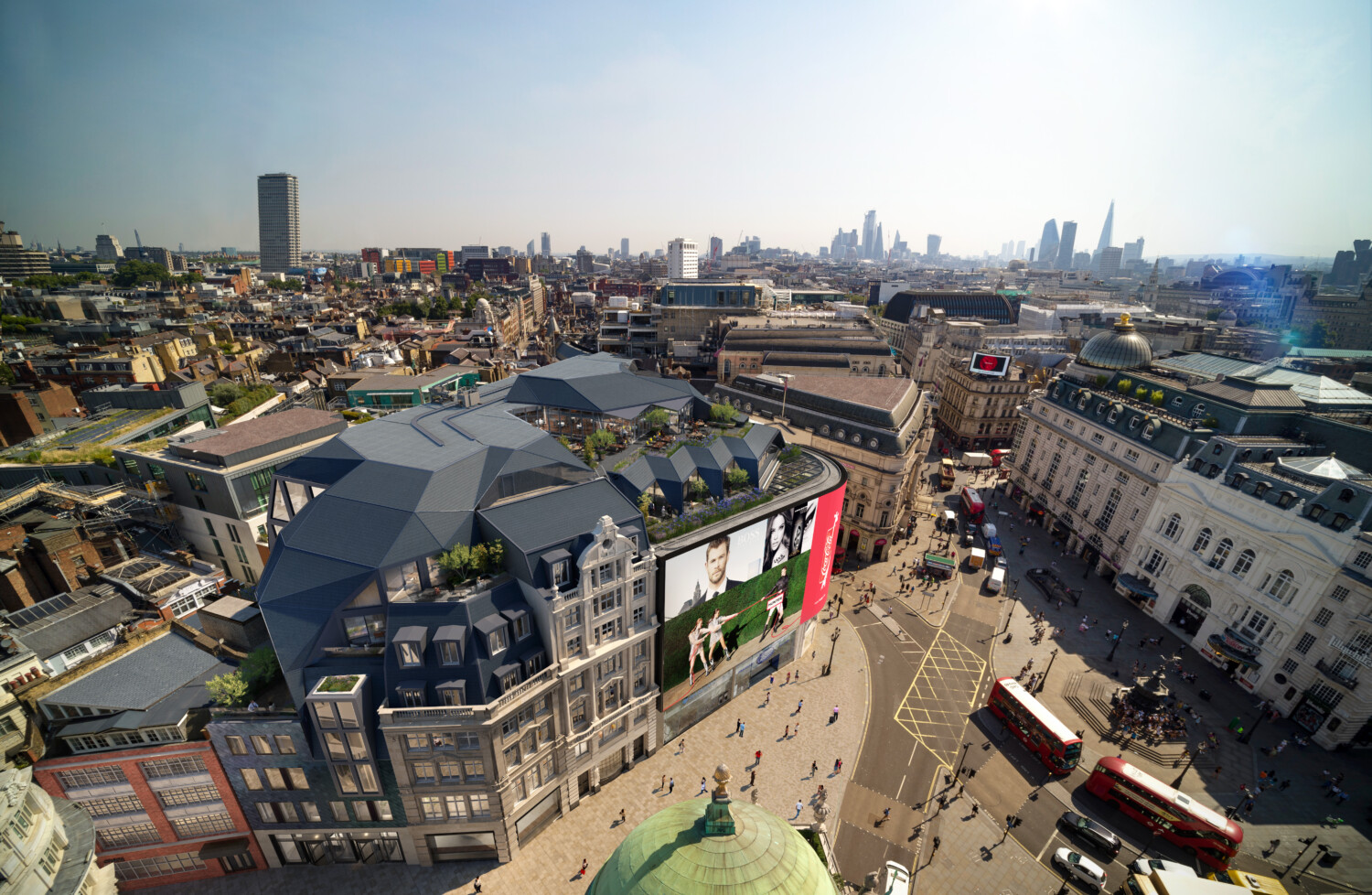 In the build up to the Christmas, it is an exciting time for HDR | Andrew Reid to be providing its
services in such a prominent location in the city during the festive season.
Work on the project will commence in April 2021 and will keep the Piccadilly Lights and existing retail
fully operational throughout.