London Glassblowing | Latitude | June 15th – July 7th
London Glassblowing will host Latitude, an exhibition of works by Louis Thompson and James Devereaux, from the 15th of June to the 7th of July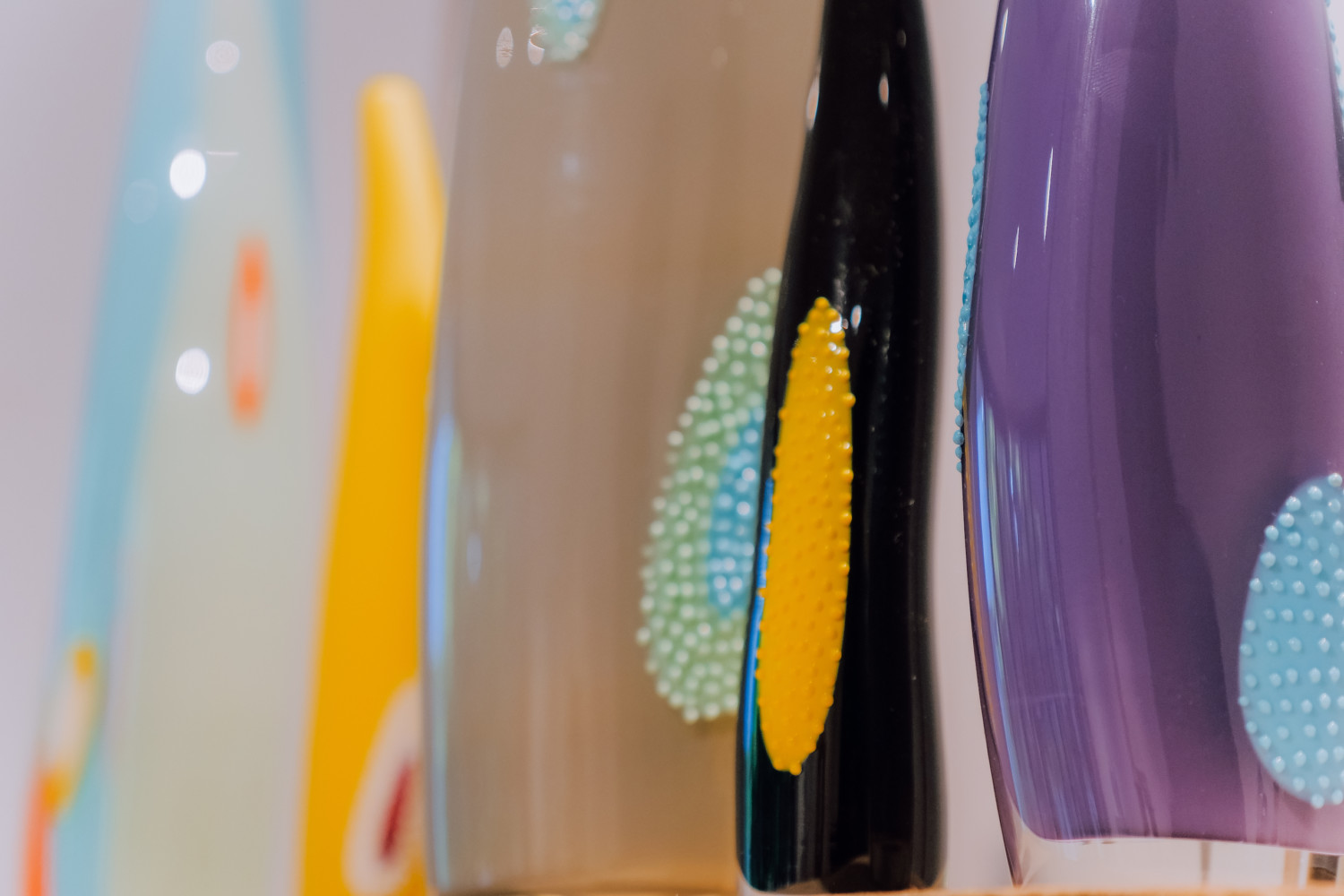 Devereux and Thompson share uncommon approaches to glassworks. Devereux worked as glass technician at the Royal College of Art from 2009 to 2013, where the two artists first met, receiving wide acclaim for his hot chipped technique used in his Clovis pieces. Thompson's insightful blend of concept and technical skill have garnered attention from institutions like Salisbury Cathedral, New Glass Review 38 in 2016, and the Jerwood Prize in 2012.

Latitude will feature works inspired by a residency the two took early this year when invited by the Soneva Fushi Resort in the Maldives to a programme at Soneva Art & Glass Studio. Each year a small selection of top international glass artists are welcomed to work in their hot shop and contribute to the country's glass scene.

"We feel incredibly privileged to have been invited to participate in this unique residency programme. Working at this remote studio was an extraordinary creative journey, in an environment rich in pure natural wonders." James Devereux and Louis Thompson.

Visit the London Glassblowing studio from the 15th June to see their works.

62-66 Bermondsey Street, London, SE1 3UD